Cancellation announced for National Open and Inter-Provincial events.
Youth Challenge virtual event.
2022 tournament announcement.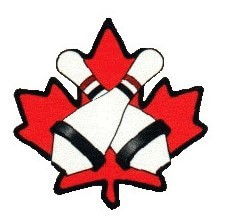 C5PBA
RETURN TO PLAY POLICY
National Competition Protocol
Disclaimer
The C5PBA are not experts on pandemics and therefore all Federal, Provincial/ Territorial and local government and Public Health Authority information, guidelines and directives supersede this policy.
NOTE: Formats may be adjusted by the C5PBA Tournament Committee as required.
Protocols
The following protocols have been prepared to facilitate the protection of the health and safety of players, coaches, tournament staff and spectators as well as provide a safe competition environment.
We have added about 250 new pictures to the website in the Wall of Fame section of the Open and Youth Challenge.
Here are some of the newest ones
Do you have pictures of a winning team from a competition found on our website?
If so compare your picture with what we have (or don't have) and if yours is a better picture, please send them to ab5pbapix@alberta5pin.com or Tim Wiseman
When submitting a picture, please
Check that we don't already have it on the site
Identify the event,
The season,
Members of the team shown from

back row to front row
listing bowlers from left to right

include coaches/manager names if you have them