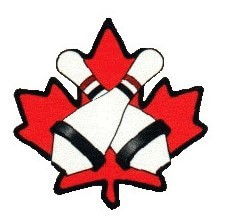 C5PBA
RETURN TO PLAY POLICY
National Competition Protocol
Disclaimer
The C5PBA are not experts on pandemics and therefore all Federal, Provincial/ Territorial and local government and Public Health Authority information, guidelines and directives supersede this policy.
NOTE: Formats may be adjusted by the C5PBA Tournament Committee as required.
Protocols
The following protocols have been prepared to facilitate the protection of the health and safety of players, coaches, tournament staff and spectators as well as provide a safe competition environment.